Six Pennsylvania Counties Shut Down Due to COVID-19
By: Katie Jones, Reporter
Governor Tom Wolf has issued a two week stay at home order on six Pennsylvania counties effective Monday, March 23rd at 8 p.m. The six counties include Allegheny County, Bucks County, Chester County, Delaware County, Monroe County, Montgomery County, and Philadelphia County.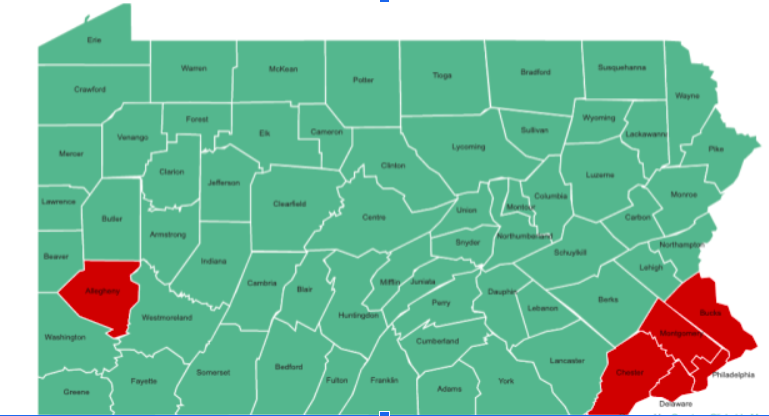 Wolf's statement ordered that all non-life sustaining activities must stop and non-life sustaining businesses must close. The following activities are considered exceptions to the stay at home order:
Obtaining necessary supplies to work from home.

Obtaining medical supplies such as medications

Visiting a healthcare provider.

Participating in outdoor activities while maintaining social distancing.

Caring for pets or family members in another household.

Working at life-sustaining businesses.

Traveling to receive meals typically provided by places such as schools.

Traveling to return to the original place of his or her residence.
As the number continues to exponentially grow, there is a fear that the influx of cases could overwhelm the healthcare system in Pennsylvania. The intent of the stay at home order is to make sure as many people as possible isolate in their homes, hopefully slowing the spread. Slowing the spread of disease would allow the healthcare system to properly manage the virus.
The six counties under the order have the majority of the 644 cases in PA and have exhibited community spread, meaning the virus seems to be spreading easily and sustainably in the community.
About the Writer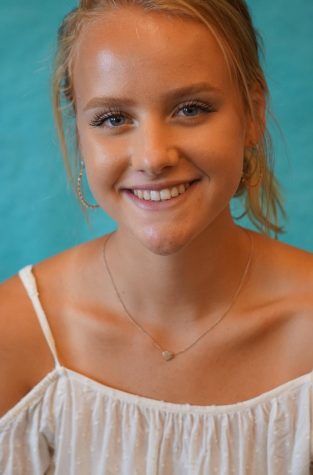 Katie Jones, Brand
Katie Jones has been writing for the Broadcaster for three years and is The Brand Manager for the Broadcaster. She is a senior who enjoys running, going...