Navigating the College Admissions Process at HHS
Applying to college is often a frustrating, expensive, and time-consuming process.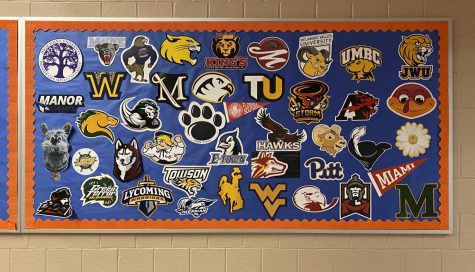 High School students at Derry Township find themselves starting to plan their futures  starting their freshman year by taking classes such as Academic Literacy and creating accounts for websites like Naviance.
Erin Ives, Academic Literacy teacher, said, "Our administration has been really supportive in giving students opportunities in classes like Academic Literacy."
The class, a requirement to graduate, has students learn more about what they might be interested in doing after High School.
There are many paths in which high school graduates can take after they earn their diploma, but going to a college or university is among the most common. According to the National Center for Educational Statistics, about 19.9 million students will attend colleges and universities in the Fall of 2019.
This substantial amount of students applying to colleges causes it to become a competition amongst students. 
"The college application process is one of the most stressful things I think I've ever been through — not only because you have to keep track of so many pieces and meet hard deadlines, but also because of how much it forces you to compare yourself to others," Julia Parrey, HHS senior, said. "It's vital to remember that each and every person is different, and no college process will look exactly the same.  You have to find a place that will help you achieve your goals and that feels like home." 
Seniors like Parrey, often face decisions throughout senior year that can affect their future greatly. 
Students also have to face the expenses of application fees, standardized testing, and student loans that may influence their decision for their future college. 
Ives said, "I think that that is one of the biggest drawbacks of the system, it doesn't seem very equitable in terms of students of all economic classes having the same opportunities and access to different schools."
The US Department of Education said, "Today, nearly half of all students who begin college do not graduate within six years, and the consequences of taking on debt but never receiving a meaningful degree can be severe."
Although the process can be frustrating for some students, Hershey High has many resources available to provide support to its students.
Ives said, "I think students at Hershey High School will typically apply to 6-16 schools, and I think sometimes we can do better in helping students narrow that search to what programs they are interested in and what schools might be best for those programs."
About the Writer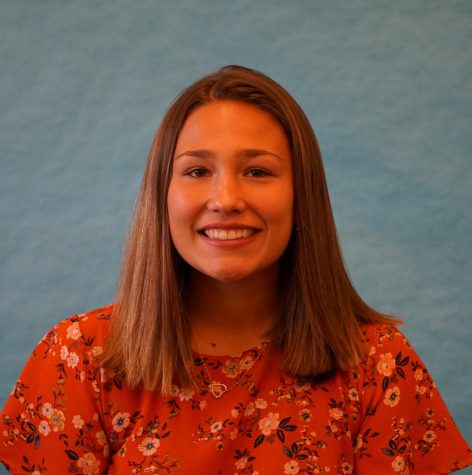 Mia Bertoldi, Reporter
Mia is a sophomore, this is her first year writing for The Broadcaster as a reporter. She enjoys playing soccer, listening to music and hanging out with...