Olivia Jade Returns to YouTube
Lifestyle influencer Olivia Jade Giannuli has returned to media site YouTube after a nine month absence. In her video, she admits that the past months have been tough for her with the charges she received from the college admissions scandal involving her mother, Lori Loughlin, and sister, Isabella Giannuli.
Loughlin and Giannuli were charged of conspiracy to commit fraud as well as money laundering, along with a bribery charge. It was said they paid $500,000 in order to designate them as a part of the crew team in order to get into the University of Southern California (USC). However, the Giannuli sisters did not participate in the sport according to CNN. 
Loughlin Giannulli pleaded not guilty. Forbes reports with the bribery charge, Loughlin and Giannuli could face an extra ten years in prison, making a total of 50 years jail time for the family. 
In Giannuli's YouTube video she said, "Though I'm terrified to make this video and come back, I know that I also want to start taking smaller steps in the right direction."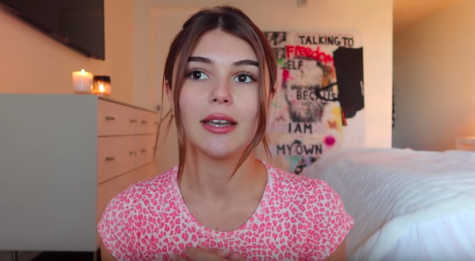 About the Writer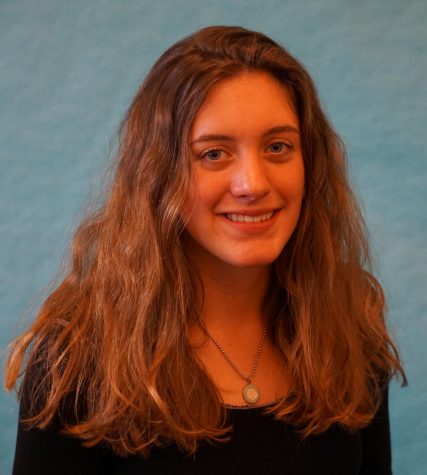 Abbey Rogers, Copy Editor
Abbey Rogers is a copy editor for The Broadcaster. She is interested in photography. She enjoys iced coffee, skiing, and playing softball.