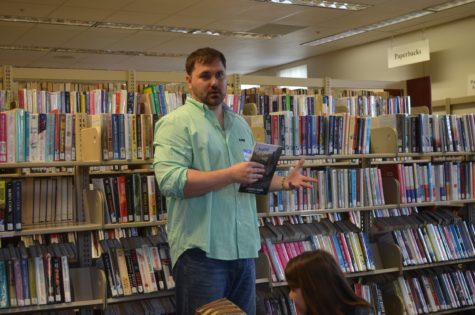 Jenny Kim, Reporter

April 13, 2016

Filed under Arts & Entertainment, Hershey
By: Jenny Kim A new and innovative idea had just transpired at the Hershey Public Library. The Hershey Public Library hosted its first ever Local Authors Festival on Saturday, April 2, 2016. The event brought around 40 authors from the local area together to talk and present about their written...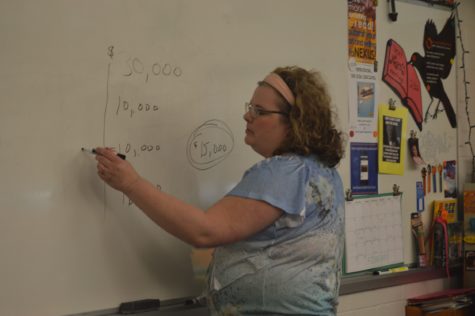 March 1, 2016

Filed under Arts & Entertainment, Hershey
By: Cara McErlean The intricate world of book publishing can be confusing to navigate, especially for young authors. This Monday, February 22nd, author Kelly Long visited the young writers of Hershey High School's literary and arts magazine, Nexus. Long, who has had about 50 books published w...