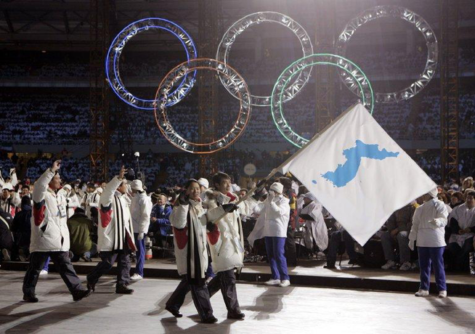 Kieran Hogan, Section Editor World/Politics

February 9, 2018
North and South Korea will officially march under one flag at the upcoming 2018 Winter Olympics, announced the South on Wednesday. The decision comes as a major diplomatic achievement for the two states, just weeks after their first diplomatic talks in two years, according to the NY Post. In addition,...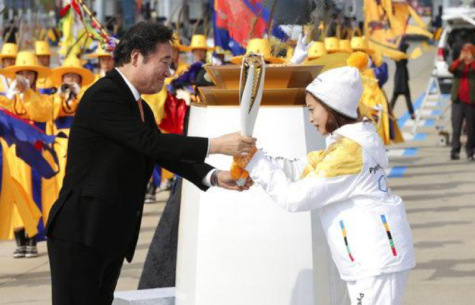 Claire Strucko, Copy Editor

January 26, 2018
Officials from North and South Korea met Wednesday for a third round of talks and announced both countries will march under the Korean Unification Flag at the 2018 Winter Olympics. Athletes from the rival Koreas paraded together behind a single flag for the first time at the opening ceremony of t...