Irene Ciocirlan, Copy Editor

February 28, 2017

Filed under World
A 4-month-old Iranian girl trying to come to the United States for life saving heart surgery was denied a visa. An executive order signed by President Trump on January 27, 2017 temporarily blocked travelers from seven Muslim-majority countries from entering the U.S. The countries involved are Iran, Iraq...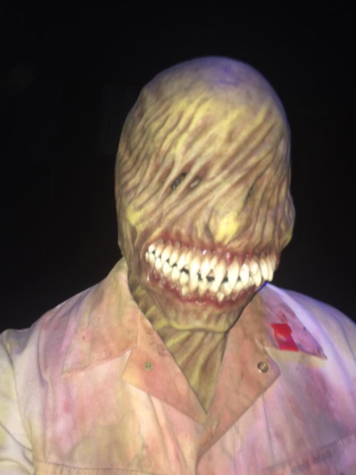 November 16, 2015

Filed under Arts & Entertainment, World
By: Shanna Sweitzer Around every corner is a terrifying sight. At Field of Screams, that terrifying sight might just be a Hershey High School student. Junior Carly Morelli plays a "psycho" at Field of Screams' Haunted Hayride. An unpaid volunteer, Morelli the thrill of scaring others...