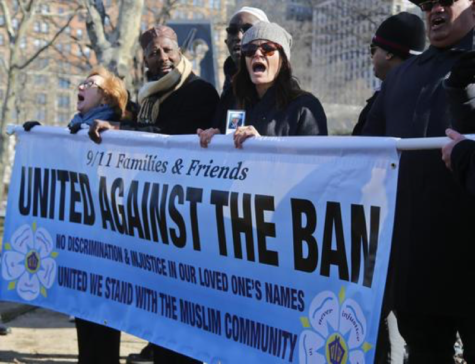 Emily Liesch, Copy Editor

September 28, 2017

Filed under Politics
After its initial introduction in late January, Trump's travel ban has gone through several revisions with hopes of being accepted by the courts. President Donald Trump tweeted about the new and "improved" travel ban that includes more countries on Sunday, September 24, 2017. ht...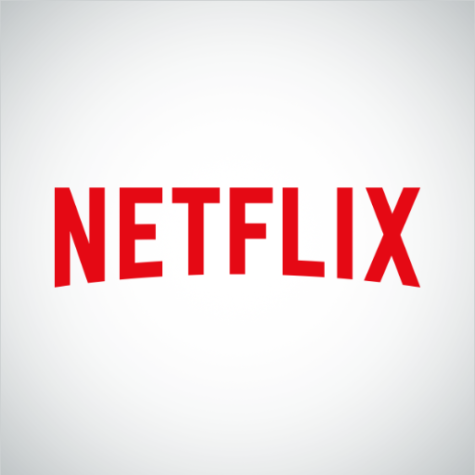 April 7, 2016

Filed under Arts & Entertainment, Lifestyle
By: Dan Buser April is an exceptional month when considering movie additions to Netflix, the most popular online streaming website. Here are three movies to look for on Netflix. 2001: A Space Odyssey 2001: A Space Odyssey is one of the most influential movies of all time. The movie is broken up...