Natalie Taylor, Layout Manager

May 23, 2018
Taylor Swift has released an acoustic version of her song "Delicate," which is the 5th track on her album, "Reputation." Swift released the song on Spotify as part of the Spotify Singles series. Along with an acoustic version, she also released a cover of "September" by Earth, Wind, and Fire. ...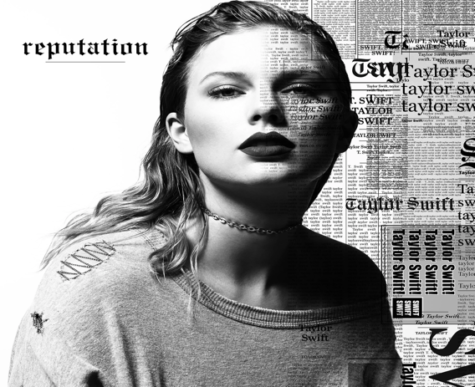 Natalie Taylor, Layout Designer

October 5, 2017
After a two-year hiatus, Taylor Swift is back with new music.   After staying away from the public eye and taking a break from making music, she's coming back in full force with a follow-up to 2014's 1989 album. Swift's sixth album, reputation, will be released on November 10. Swift recently announce...