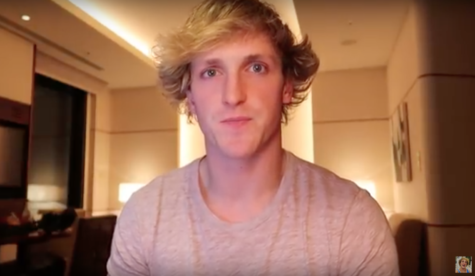 Carina Sarracino and Katherine Clark

January 9, 2018
Logan Paul, 22-year old YouTube star, is currently facing heavy criticism for his video of the hanging body of a man who has committed suicide. The video, titled "We found a dead body in the Japanese Suicide Forest..." sparked outrage due to his disrespectful treatment of a dead body. When he ...
Lydia Gould, Copy Editor

May 26, 2017
The words "welcome to your tape" have shook the internet like no other. 13 Reasons Why is a Netflix series adaptation of the popular book by Jay Asher. The show follows teenagers suffering through the aftermath of the suicide of Hannah Baker while listening to the tapes she left behind exp...