Brooke Lehrman, Assistant Copy Editor

March 29, 2020
As of March 11, COVI-19 is officially declared a pandemic by the World Health Organization (WHO) director-general Tedros Adhanom Ghebreyesus, according to the U.S. News & World Report. The last time a pandemic was declared was in June 2009 for the H1N1 (swine) flu, and the "post-pandemic period" did not begin until August 2010. According to Jennifer A. Horney, PhD, professor an...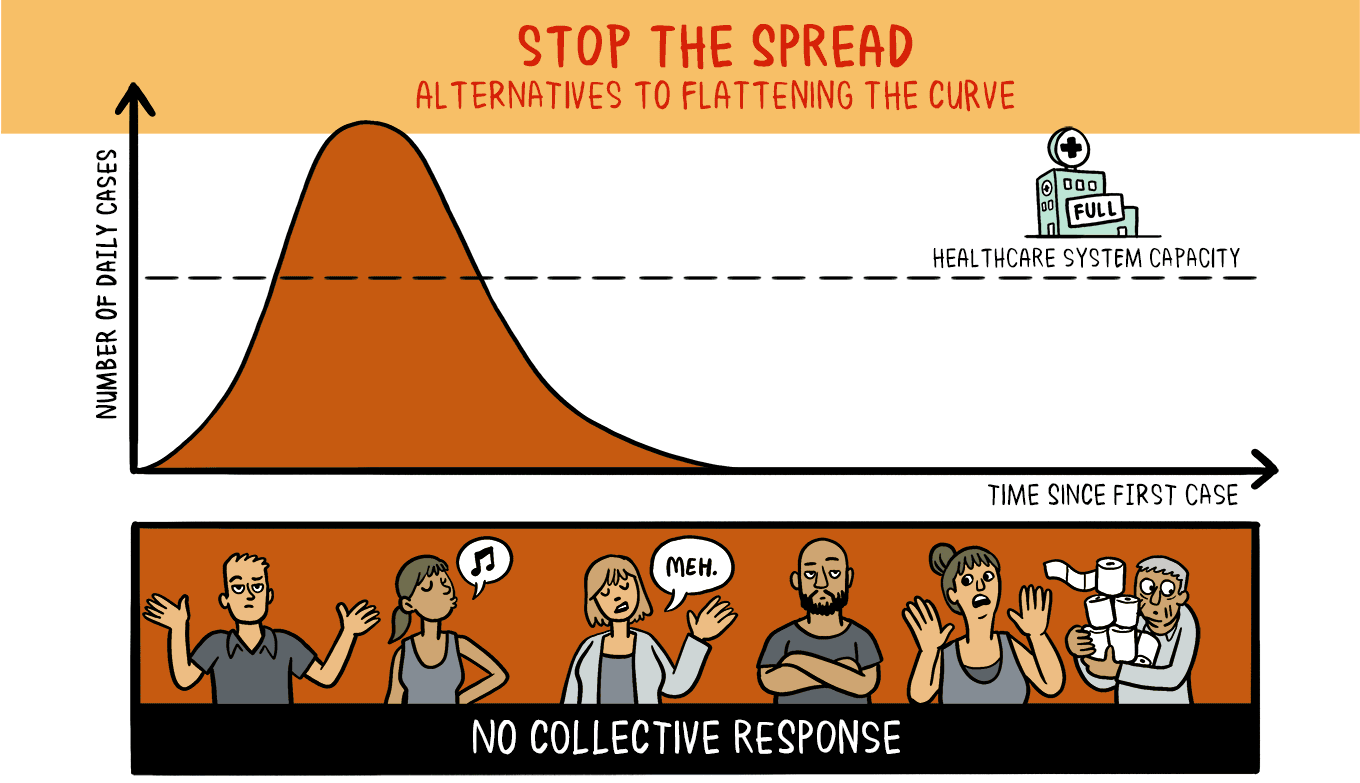 Mia Bertoldi, Reporter

March 23, 2020
By: Mia Bertoldi In light of the current outbreak of the coronavirus, practicing social distancing is essential to decreasing the spread of the virus. Social distancing is the act of increasing the physical space between people to avoid spreading illness. COVID-19 quickly spreads due to its incubati...