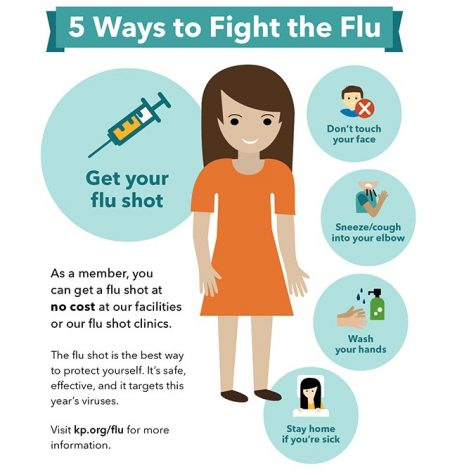 Emily Massage and Keela Delves

December 10, 2018

Filed under Science & Technology
The winter is right around the corner and everyone is getting excited for the holidays. Although it is the time of year most known for joy and happiness, it is also flu season. Many students fall victim to the vicious virus, causing them to miss school, work, and extracurricular activities. Here ar...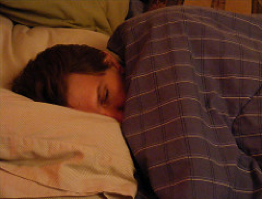 Kieri Karpa, Layout Manager

November 30, 2017

Filed under Science & Technology
Every mother in the world has told their kids "put on your jacket or you'll get a cold," and science says there may be something to the old wives tale. Though the actual sickness of the cold and flu is caused by a virus, a recent study has found that the temperature may affect how liabl...