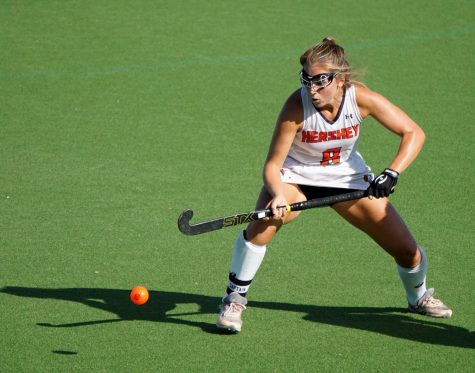 Olivia Bratton, Editor in Chief

October 24, 2019
The Derry Township School District has announced the male and female athletes for the month of September. Receiving this acknowledgement are two seniors, Maddie Zimmer and Teagan Therit. Field Hockey player, Maddie Zimmer, is no stranger to athletic success. By the end of her high school career, sh...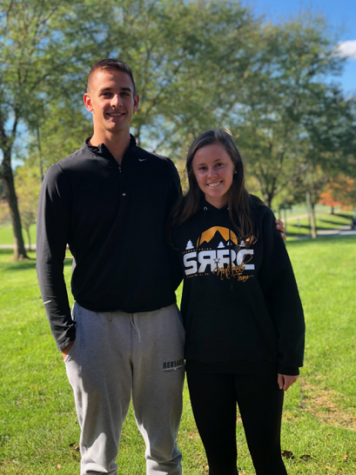 Claire Sheppard, Reporter

October 29, 2018
HHS named Katie Cocco and Mark Suminski students of the month for September. Cocco and Suminski are the first students to be chosen for the 2018-2019 school year. Students are chosen for this prestigious award based off of outstanding academic achievement, notable leadership, and service to the community...