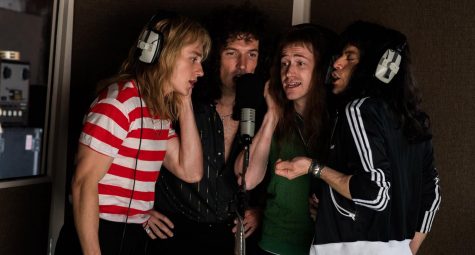 Sophia DeDonatis, Reporter

December 10, 2018
On the weekend of November 2, Bohemian Rhapsody was given a meaning besides that of an unorthodox song that greatly shifted views on popular music: a film telling the story of the life of music legend, Freddie Mercury. The movie has been highly anticipated ever since the first trailer came out and ...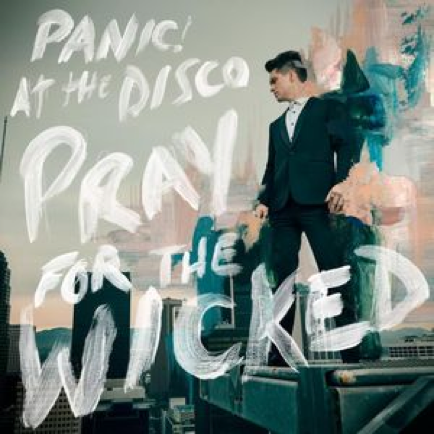 Natalie Taylor, Reporter

June 13, 2018
With summer just starting up, it's time for new music to add to your playlist. Panic! At The Disco - Pray For The Wicked Panic! At The Disco will be releasing their sixth studio album on June 22. So far, they've released two singles off the album. "Say Amen (Saturday Night)" was released on ...