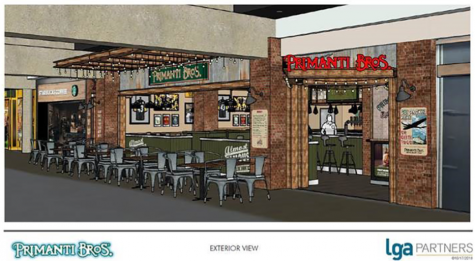 Angelina Memmi, Layout Manager

March 14, 2019
"The Pitts-Burger" found its way to Hershey. The sandwich piles high with a burger, tomatoes, coleslaw, french fries, and melted cheese, all stuffed in between two pieces of Italian bread. This is the statement piece of Primanti Brothers, a Pittsburgh-based restaurant that recently expanded to Hersh...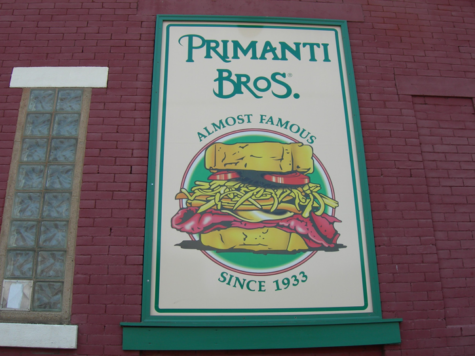 Olivia Reid, Copy Editor

December 1, 2017
New restaurants are hitting the downtown Hershey scene with the addition of a new town center shopping complex located beside the Hershey Story. According to Penn Live, there will be a Jersey Mike's, Tropical Smoothie Cafe, and a Primanti Brothers shop located within the center. Additionall...