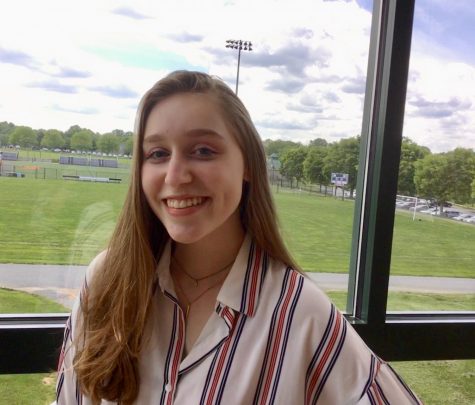 Sophia DeDonatis, Reporter

May 16, 2019
When sophomore Katie Copeland auditioned for Hershey High School's 2019 winter musical, Anything Goes, she never expected to be the only person given a lead role who wasn't a senior. However, hailed by Myah Koepfer during senior speeches on the day of the show's last performance as "the sophomo...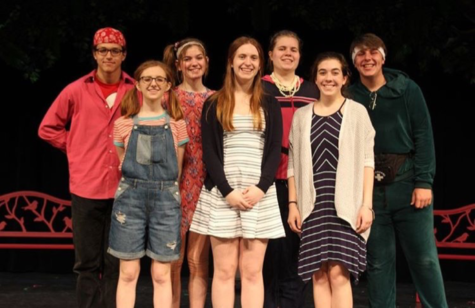 Angelina Memmi, Layout

April 30, 2018
Even after so many performances, she still gets butterflies. Natalie Taylor, a sophomore at HHS, has been interested in plays since her elementary years. Now at 16, she has already performed in five shows. Taylor does not intend to stop any time soon, even if she still gets nervous. Taylor star...