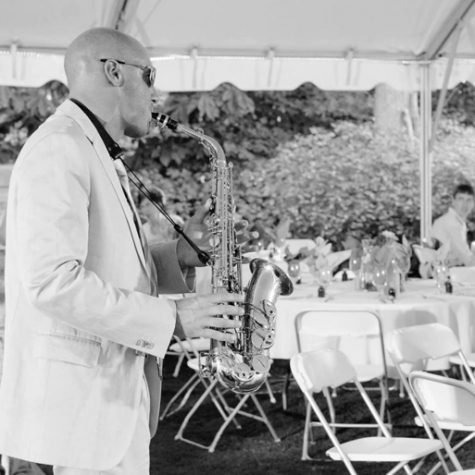 Kieran Hogan, News Editor

January 15, 2019
Derry Township Police have charged Jonathan Pinkerton, 37, of Lancaster with corruption of minors relating to alleged incidents in August 2010 and June 2011. Pinkerton was employed by Lower Dauphin School District at the time of the alleged incidents. According to the criminal complaint, Pinker...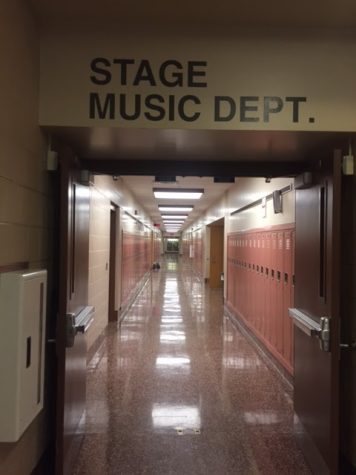 Haley Daniels, Copy Editor

October 3, 2016
Loud instruments and heavy uniforms, their job is not easy as they paint a masterpiece of sound. Hershey High School students know what the marching band is, but the band believes students don't appreciate them. Marching band performers think they don't get enough credit for their efforts. Non-marching...