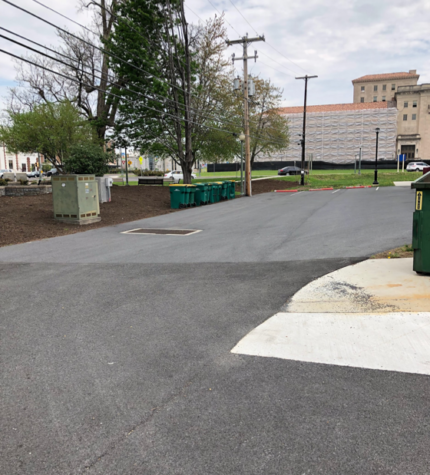 Clare Canavan, Copy Editor

May 8, 2018
The Market on Chocolate, a farmers market in downtown Hershey, will be open every Saturday this summer, June 2nd until August 25th, from 8:00am to 12:30pm. Some of the vendors will be at the market every week, while others are on a flexible schedule. There are 35 bi-weekly and occasional vend...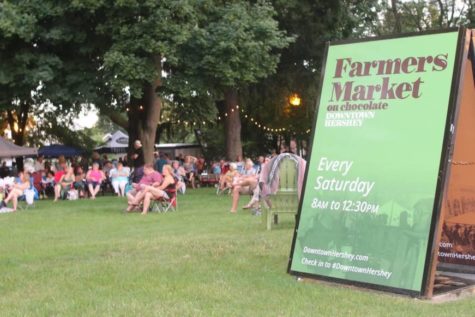 Meredith Gould, Copy Editor

March 8, 2017
With spring and summer right around the corner, Downtown Hershey has three exciting events that you do not want to miss! Art on Chocolate May 13 10:00 am- 5:00 pm On May 13th, come downtown to enjoy a wide variety of different types and styles of art. This event features 130 talented artists,...