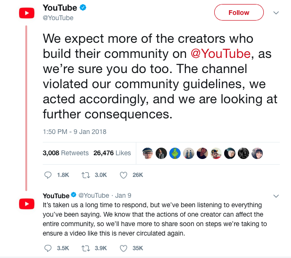 Carina Sarracino, Reporter

January 24, 2018
Logan Paul's controversial video of an apparent suicide victim sparked outrage among the internet, and he's facing the consequences. On Wednesday, January 10, 2018, YouTube announced their long-awaited treatment for the situation. They decided Paul would be removed from the "Preferred Program,"...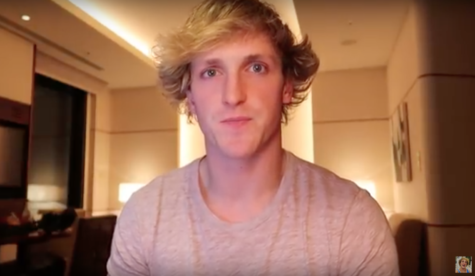 Carina Sarracino and Katherine Clark

January 9, 2018
Logan Paul, 22-year old YouTube star, is currently facing heavy criticism for his video of the hanging body of a man who has committed suicide. The video, titled "We found a dead body in the Japanese Suicide Forest..." sparked outrage due to his disrespectful treatment of a dead body. When he ...