Leah Koppenhaver, Reporter

May 17, 2018
Soft skinned, majestic creatures are being held captive around the world. Captive Killer Whales have recently covered headlines concerning major health declines and several attacks leading to injuries and death. Orca whales need to be banned from marine parks around the world. Many stories ...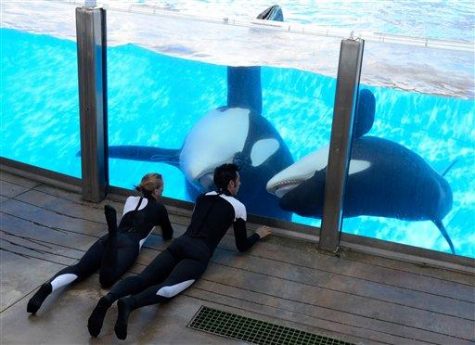 Haley Daniels, Copy Editor

January 30, 2017
Tilikum, the center of the 2013 documentary "Blackfish" and SeaWorld star, passed away on January 6, 2017. Tilikum passed while under the care of SeaWorld, where he had served for 25 years. The orca whale had been sick for several months, and his death has reignited discussion over the treatment of...