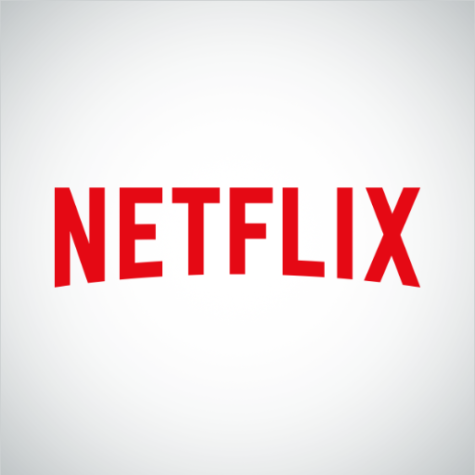 April 7, 2016

Filed under Arts & Entertainment, Lifestyle
By: Dan Buser April is an exceptional month when considering movie additions to Netflix, the most popular online streaming website. Here are three movies to look for on Netflix. 2001: A Space Odyssey 2001: A Space Odyssey is one of the most influential movies of all time. The movie is broken up...

January 20, 2016

Filed under Editorial
It's a milestone day!  The Broadcaster has passed the 4,000 views mark!  Thank you to the many readers who have joined us in the early days of our digital publishing journey. Our most read stories to date were by Co-Managing Editor Emily Briselli and a Hershey Section Editor Hannah Gundermann. HH...