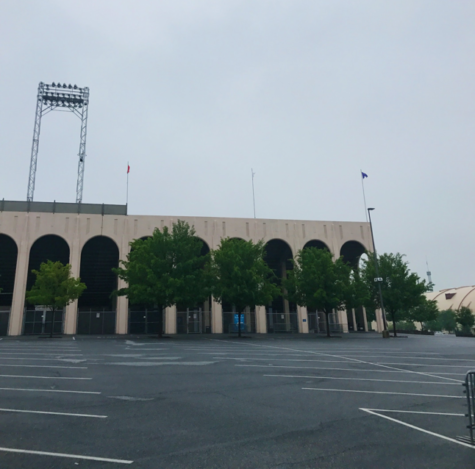 Clare Canavan, Copy Editor

May 25, 2018
Hersheypark Stadium is constructing a new stage for the summer 2018 concerts. After 22 years and over 200 shows, the old stage was demolished at the end of March to be replaced by a larger, sturdier stage. The old stage was used in performances from Beyonce, Luke Bryan, and Paul Mccartney, and it was not big...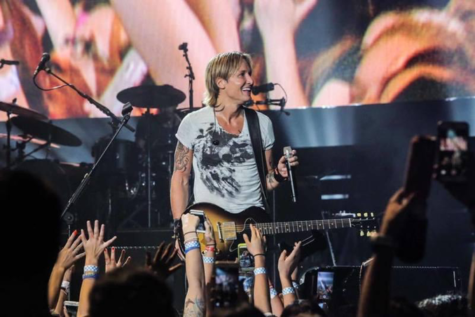 Leah Koppenhaver, Reporter

April 3, 2018
Keith Urban has announced his newest "Graffiti U World Tour" will be coming to Hershey October 25, 2018.   The concert will be hosted at the Giant Center and will begin at 7:30 PM. Urban will be joined on the stage by American pop country singer songwriter, Kelsea Ballerini. Ticket sales bega...