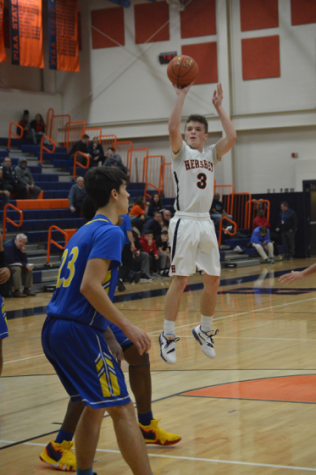 March 26, 2019

Filed under Sports
Boys Basketball: record 9-13 Coming off a fifth place finish in Districts for the 2017-18 season, the boys basketball team didn't perform as well as they had hoped. While the beginning of the season was promising for the Trojans (the team was at .500 entering mid-January), they went on to lo...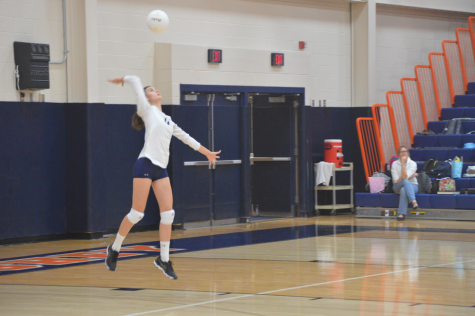 Sam Allery, Reporter

October 31, 2018

Filed under Hershey
Hershey girls volleyball lost to Greencastle-Antrim 3-1 on Monday, October 15th, 2018. After losing game three, Hershey and Greencastle were locked in a tight game four. Tied at 11, halfway through, Greencastle pulled ahead 12-11. Nearing their victory, Greencastle went on a nine point rally to...