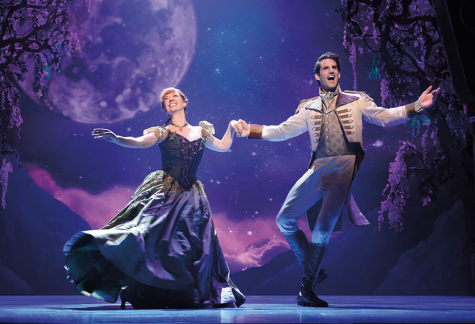 Chris Santiago, Copy Editor

October 30, 2018

Filed under Arts & Entertainment
Broadway, the home to many famous plays and musicals, has many shows currently playing that might make casual theatre goers plan a trip to New York. Here are five of the very best shows for avid theatergoers and those headed to the Big Apple for the first time. Mean Girls https://www.insta...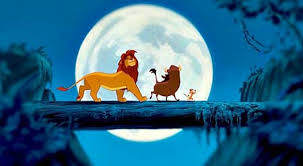 May 25, 2016

Filed under Arts & Entertainment, Editorial
By: Jenny Kim and Lexie Corcoran "The flower that blooms in adversity is the most rare and beautiful of all," The Emperor of China said from the movie, "Mulan." This famous quote comes from the heartwarming and action-filled movie "Mulan." "Mulan" has become one of the most inspiring movies of...