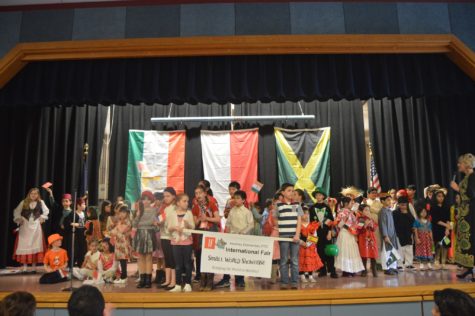 March 31, 2016

Filed under Hershey, Lifestyle, World
By: Echo Rogers Hershey took a trip around the globe. The annual International Fair returned to Hershey and was held in the ECC and the Hershey Elementary School on Friday, March 18, 2016.  Everything from foods to crafts to interactive games were spread out between the two buildings. The even...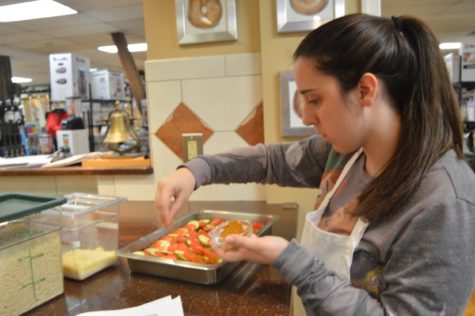 February 19, 2016

Filed under Hershey, Lifestyle
By: Echo Rogers Without senior Becca Hetrick, their biggest event would have never happened. Hetrick made sure French Club continued to attend their annual trip to the Kitchen Shoppe for a class in cooking despite losing their advisor, Melicia Widmer. On January 21st at 3:00 p.m., the French ...