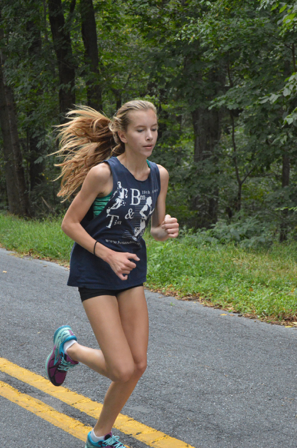 Elaina Joyner, Reporter

March 30, 2017
No pain. No gain. Working out plays a big part for the human body in many ways. Working out enhances one's muscles and heart, among many other things. Many work out on a daily basis, but many people don't always know the correct amount of times to work out to get the best results. The am...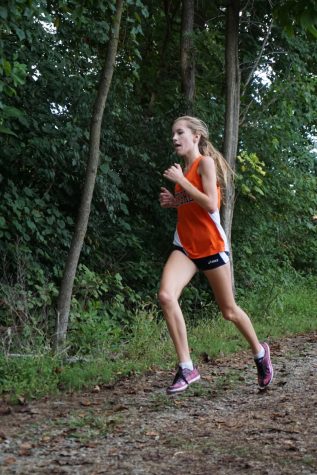 Robert Sterner, Broadcaster Advisor

September 23, 2016
Led by senior Taylor Mortensen and junior Andie Demko, the deep Hershey girls Cross Country team defeated Palmyra, 21-37, and shutout Susquehanna, 15-50, on Palmyra's home course Tuesday afternoon. Mortensen and Demko finished side-by-side in 20:16.  Palmyra's Kelsie Bixler secured third in 20:45. However, the depth...