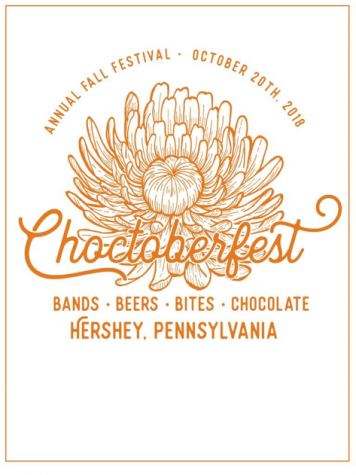 Clare Canavan, Reporter

October 19, 2018
With the weather getting colder and the leaves changing colors, fall is in full swing. To celebrate the fall season and the month of October, the Downtown Hershey Association is hosting its 4th annual Choctoberfest. Instead of the typical traditions of Oktoberfest, Hershey will be hosting their o...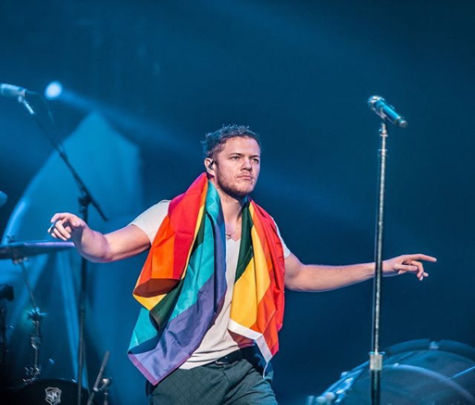 Leah Koppenhaver, Reporter

March 1, 2018
The Imagine Dragons Evolve Tour will come to Hersheypark Stadium on Saturday, June 16, 2018 with a show at 7 p.m. Tickets start at $30.10, but the best seats will run fans $130.60. Their tour began in September, but the band just announced their world tour will be extended through the end...