Nyiem Flucas, Reporter

October 18, 2018
Serena Williams, a famous American female tennis player, aimed towards winning her 24th Grand Slam Singles title. But during her finals match against Naomi Osaka, from Japan, there was a an outburst between Serena and the chair umpire. Chair Umpire, Carlos Ramos, accused Williams for being given f...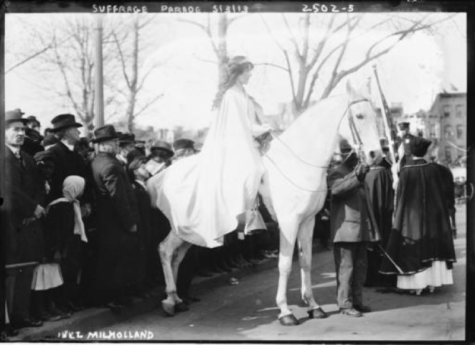 Emily Liesch, Copy Editor

August 18, 2017
Just over 97 years ago, the country that claims "liberty and justice for all" denied half its population the right to vote. This statement is in reference to American women who had to fight for their right to vote until the ratification of the 19th constitutional amendment in 1920 - 144 yea...