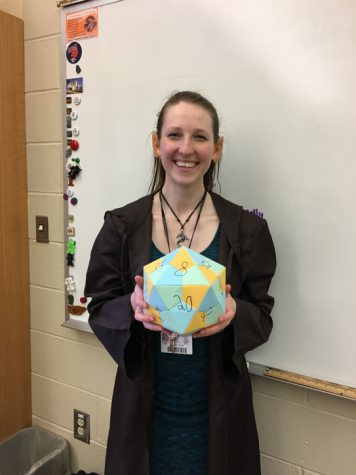 Abigail Lee, Reporter

May 28, 2019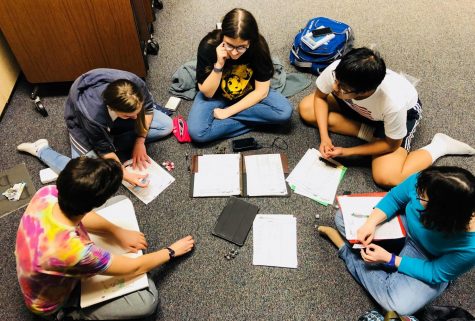 Lisa Wang, Reporter

May 21, 2019
"By 2004, it was estimated that the game had been played by over 20 million people," according to BBC News. Hershey High School freshman Molly Sherma started the Dungeons and Dragons club at the Hershey Public Library. After several people left her original D&D group, she wanted to keep playing and sta...
Abigail Lee, Reporter

January 24, 2019
Many people recognize this universally played game, but some at HHS are discovering it for the first time. The Dungeons and Dragons club hosted its first meeting in December of 2019. Freshman Molly Sherma began the club alongside the advisor, Mrs. Hoover. The group meets after school every Monday i...