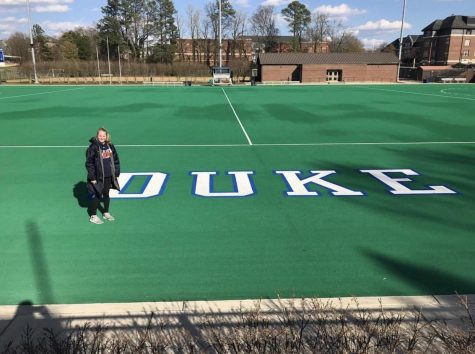 Abbey Massage and Abbey Rogers

January 23, 2019
She won't let a chipped bone slow her down. Hershey High School junior Shealyn (Shea) Tatara and October athlete of the month is headed into surgery for a old injury.  Tatara is a starting varsity player for the Hershey High School field hockey team. She encountered an injury to her foot and ne...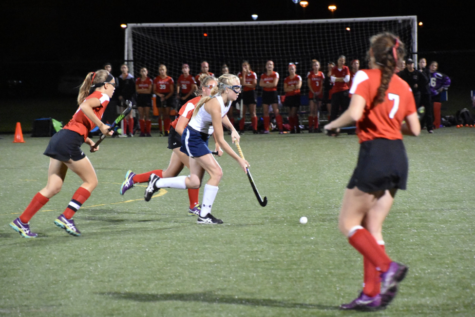 Katherine Clark and Carina Sarracino

May 9, 2018
Hershey High School (HHS) sophomore, Shea Tatara, made her final decision to commit to Duke University to play Division I field hockey on Monday, April 23, 2018. With a handful of HHS athletes that commit to the college of their dreams in order to pursue their athletic career, high schools rarel...