Abbey Massage, Reporter

November 29, 2018

Filed under Science & Technology
A lot of people considered dieting, but is fasting the right way to go? Intermittent Fasting (IF) is an eating pattern where you cycle between periods of eating and fasting. Studies have shown that fasting has health benefits for those who are overweight or want to lose weight, but there are risk fa...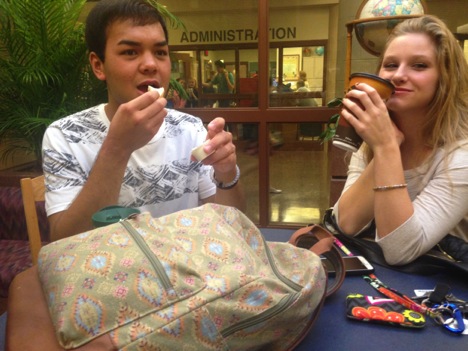 January 19, 2016

Filed under Hershey, Lifestyle
By Maura Longenecker Sometimes students eat breakfast, and sometimes they don't. Breakfast is important for everyone's health, but Hershey High School students don't tend to eat it every morning. However, there are options for students who don't have time to sit down for breakfast. Tara...