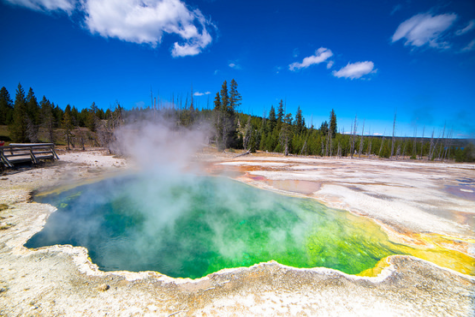 Alex Elchev, Section Editor

May 25, 2018

Filed under Science & Technology
Hawaii's recent volcanic activity is a reminder volcanoes are extremely dangerous, and can strike at any time. On May 4, 2018, CBS News reported lava spewed out of Hawaii's Mount Kilauea for the first time in over 30 years. The lava poured through roads and homes, displacing hundreds of fami...
January 24, 2016

Filed under Editorial
By: Dan Buser Violent video games do not cause children to be violent, and therefore selling them to minors should not be banned. First entertainment censorship has never worked in the past whether it was TV, movies, radio shows, or even dating back to prohibition. Secondly in scientific studies there...