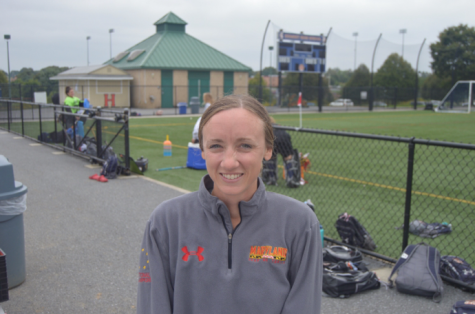 Abbey Massage and Abbey Rogers

November 8, 2018
It's a passion that isn't quitting any time soon. For Hershey High School field hockey head coach Brianna Price, field hockey is in her blood. Many players quit after a successful college career, but Price never gave up and moved into coaching.   Price played field hockey at Palmyra High S...
Meredith Gould, Reporter

October 12, 2016

Filed under Sports, Uncategorized
The work begins long before the season does. For athletes at Hershey High School, the fall sports season begins with the preseason. Filled with hours of training, coaches whip their athletes in "game shape" during the fall preseason. Sophomore Katie Cocco, varsity soccer player, said preseason ...