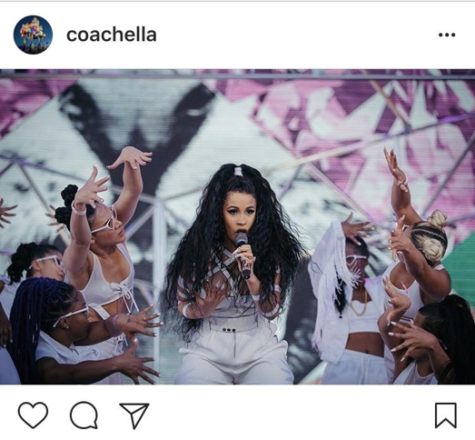 Claire Strucko, Copy Editor

May 17, 2018

Filed under Lifestyle
The 2018 Coachella Valley Music and Arts Festival, held in Indio, California, took place from April 13 through the 22nd. Coachella, organized by Goldenvoice, is known for its delicious food, amazing art pieces, and stunning performances that aesthetically please the eye. Perhaps the event attendees loo...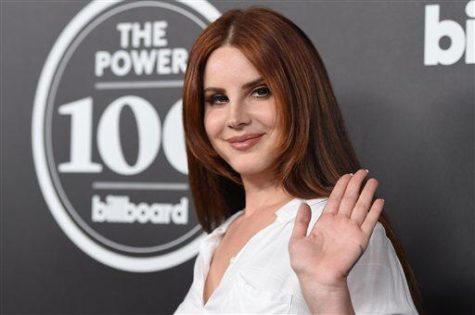 June 21, 2016

Filed under Arts & Entertainment, Lifestyle
By: Lexie Corcoran 30 years ago, today, a music icon, role model, and innovator was born. Elizabeth Woolridge Grant, known to many as Lana Del Rey, is a successful American singer, songwriter, and model. Del Rey was born in New York, New York on June 21, 1986 and was raised in Lake Placid, NY. ...