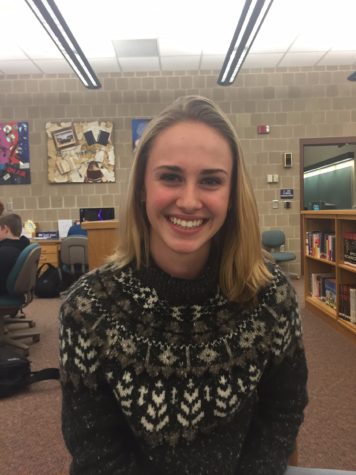 February 19, 2016
By: Irene Ciocirlan Fear and ignorance can hold you back. Traveling abroad is an experience of a lifetime, but one that often makes high school students fearful. What countries can I travel to?  How will I pay for it?  What risks are there?  These questions hold back potential travelers from...

January 16, 2016

Filed under Lifestyle
By Rachael Schirato These are not the usual cookies. The holiday season is the prime time for sugar cookies, eggnog,  and Christmas ham. Try something new at your dinner table this year. The HHS community shared their unique holiday recipes. Experiment over break with this collection of family favorites! Tarte au Sucre  ...