Elaina Joyner, Reporter

May 21, 2019
Often we have that one person we couldn't live without. The person we can count on for everything. Our best friend. Students at Hershey High School share stories of their best friends from their childhood, the friends that have continued to be in their life since they were young.   The...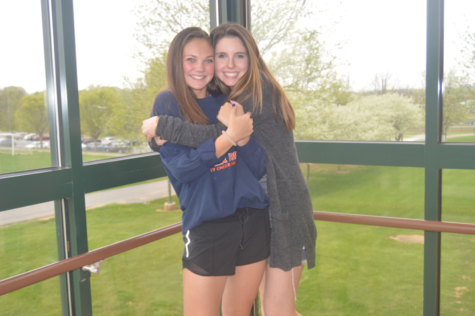 Claire Sheppard, Copy Editor

June 8, 2018
Friday, June 8, 2018 is the last day of school for HHS underclassmen, but it is also National Best Friends Day. This day is dedicated to show your best friend how much you appreciate them. It is the perfect opportunity to spend time with your closest friends, especially since it is the first day o...