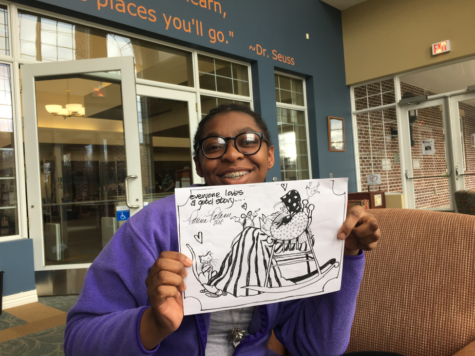 Abby Lee, Reporter

May 8, 2018

Filed under Hershey
Although some may not have heard of this author and illustrator, she left a considerable impact on adults and children alike of the Hershey community. Patricia Polacco was a guest speaker at the Hershey Public Library on April 29, 2018. She has written and illustrated hundreds of nationally r...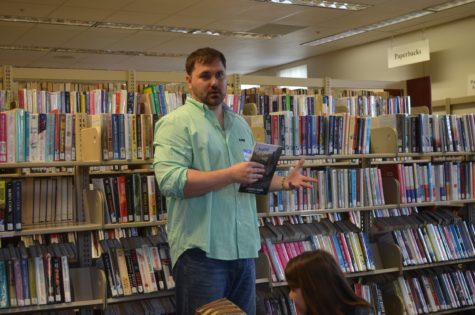 Jenny Kim, Reporter

April 13, 2016

Filed under Arts & Entertainment, Hershey
By: Jenny Kim A new and innovative idea had just transpired at the Hershey Public Library. The Hershey Public Library hosted its first ever Local Authors Festival on Saturday, April 2, 2016. The event brought around 40 authors from the local area together to talk and present about their written...