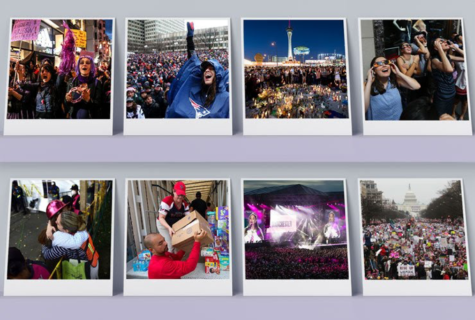 Olivia Bratton, Copy Editor

January 9, 2018
Facebook is helping users reflect on the celebrations and tragedies of 2017.   The popular social media site found the main keywords mentioned on Facebook between January 1st and November 1st, 2017 to determine the top moments for their year in review. International Women's Day was the numb...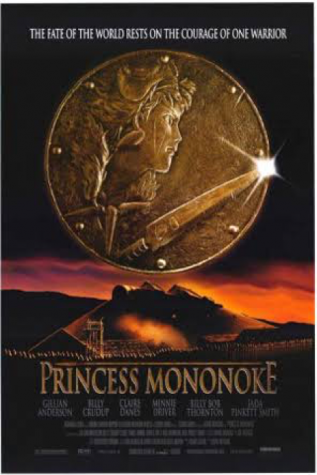 Daniella Mimoso, Reporter

January 23, 2017
Princess Mononoke is a brilliantly crafted animated movie from Studio Ghibli. The film was written and directed by Hayao Miyazaki, who is known for many films like Spirited Away and My Neighbor Totoro. This movie has a large cast of memorable characters played excellently in both English sub and dub ver...