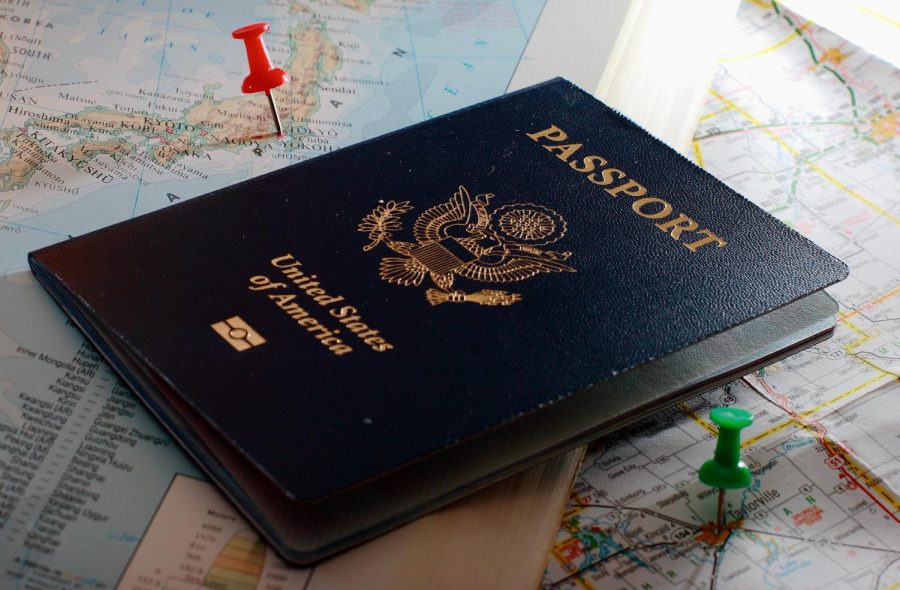 The Broadcaster staff will be posting regular updates on the coronavirus pandemic.  We will focus on Derry Township School District and Hershey High School, but will cover the impact on the world outside Hershey.
Senior Clare Canavan reflects on her cheer career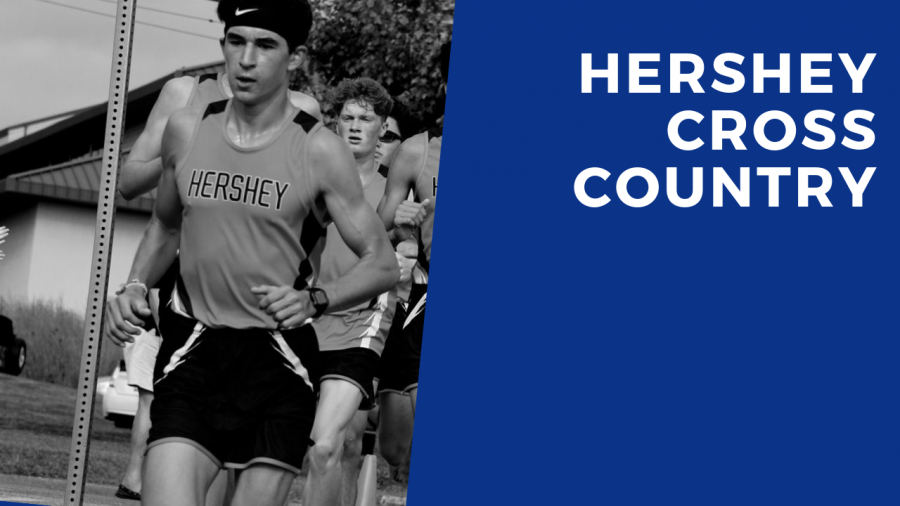 The Trojans dominate rivals LD and Red Land on senior night.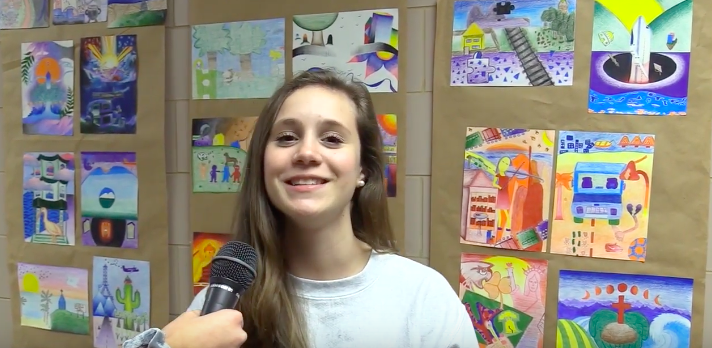 Load More Stories
Loading ...