Hershey Varsity Baseball Beats Spring Grove 8-4
Hershey Varsity Baseball team beat Spring Grove 8-4 for Hershey's last game of the season on Tuesday, May 14, 2019.
In the first inning Hershey jumped out to a 5-0 lead, but Spring Grove cut the lead to 5-4 in the third. After that, Hershey slowly pulled away over the next three innings.
Ben Hand and Zach Hynes each slammed two-run  home runs. Colin Bergren also had two RBI.
Pitcher Jordan Giffen allowed two runs and took the win for Hershey. In relief, Joe Peca gave up two earned runs as he and Chris Larken both came in to close out the game.
Hershey ended its' season with a two game win streak, but with an 8-12 record missed the playoffs.
About the Writer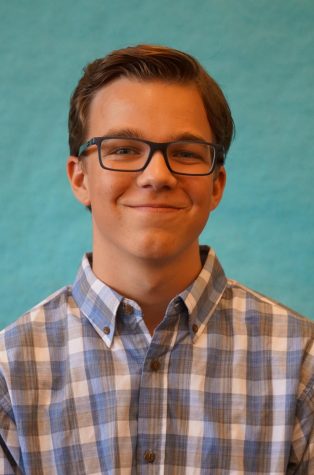 Dan Hogan, Reporter
Dan Hogan is a reporter in his first year with the Broadcaster. He is a sophomore who enjoys baseball, soccer, and basketball. Dan also enjoys watching...