Mark Sickler and Elijah Duck to Lead Boys Lacrosse Team
Qualifying for districts doesn't happen without great leadership.
The Hershey High School Boys Lacrosse team has had a successful season. The team has selected senior Mark Sickler and junior Elijah Duck as their captains to lead them this year.
Sickler plays midfield and has been playing lacrosse for 10 years. He is described by his teammates as a selfless and caring captain.
"I admire his leadership. Both on and off the field, he has taught me a lot," said teammate Colin Kondracki.
Sickler values leading by example and being a hard worker. He said it is important for the team to "focus on making each other better everyday."
In addition to his moral values, Sickler also demonstrates the physical skill required to be an effective leader. Sickler is committed to West Point to play Division 1 lacrosse.
Duck has been playing lacrosse for seven years and is a defenseman. Duck is described as a respectful and willing captain.
"Elijah brings us up when we are down and helps us through the games," said Kondracki.
Duck values team chemistry and hopes to increase it throughout the season. "Chemistry needs to be on and off the field," said Duck.
Duck also exhibits the athletic ability necessary for a captain. He is a starting varsity player and plans to use lacrosse in the future to help with college.
The team is happy with the performance from their captains.
"They're great people. They always strive to be better," said Kondracki.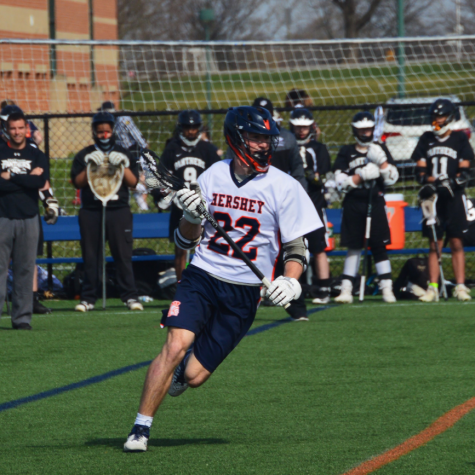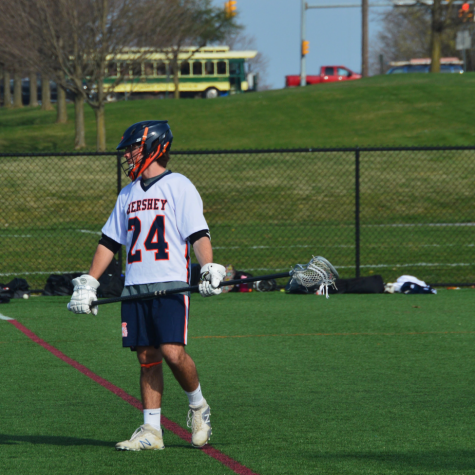 About the Writer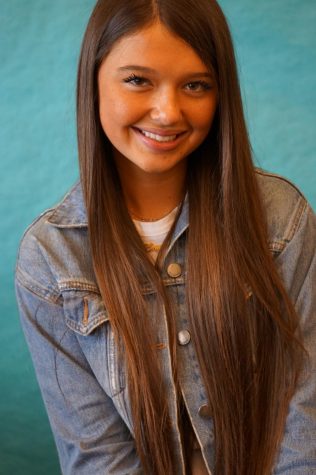 Emma Quillen, Reporter
Emma Quillen is a Junior and is a reporter for The Broadcaster. This is her 3rd year writing for The Broadcaster. Emma enjoys music, spending time with...