HHS Announces November Students of the Month
HHS announced seniors Mallory Drayer and Patrick Gavazzi as the November Students of the Month.
Drayer and Gavazzi are both students who have shown they stand out in Hershey High School (HHS). Drayer said what sets her apart is her positive, bubbly attitude towards life. Gavazzi said that he has been in numerous musicals throughout his years at HHS
Gavazzi has performed in the high school's musicals since he was a freshman. He has played many large roles, including the main villain his sophomore year in "Urinetown."
Drayer is a goalie for the HHS field hockey team and is committed to play at the University of Maine after she graduates. She committed her sophomore year and officially signed earlier this month.
Drayer said her proudest moment in high school so far happened on November 17, 2018 when the field hockey team won states against rival Lower Dauphin.
Gavazzi credits his work ethic and successes to his grandfather. "He started his life with nothing, went to Milton Hershey School, and came back to the area to start a family and help work for the town," said Gavazzi. "I guess it's his determination I always admired, and seeing how his generosity to not only his family but also to those around has gotten people to respect him."
Drayer said she is inspired by her father. Being the youngest child and only girl, she said she and her father are extremely close, and she can count on him for anything.
Next year, Drayer plans to study finance and management at the honors college at the University of Maine. Gavazzi is not sure what he wants to study, but he knows he will go to a city for school.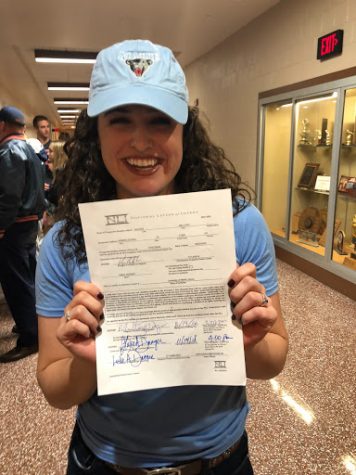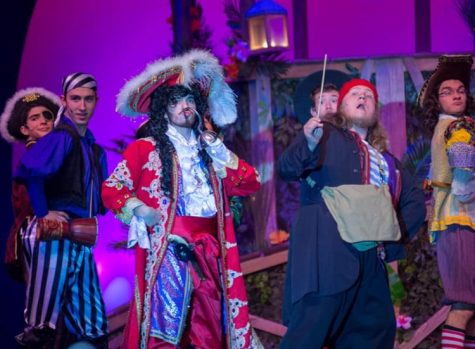 About the Writer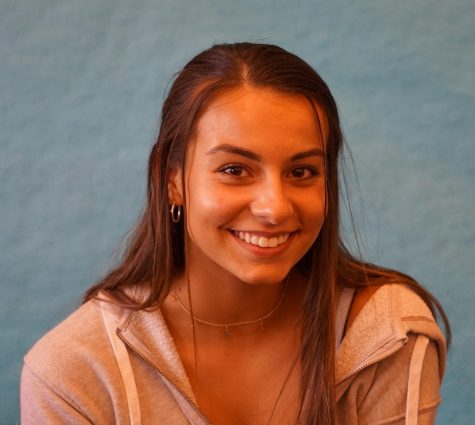 Claire Sheppard, Feature Editor
Claire Sheppard is the Feature Editor for The Broadcaster. She is a senior, and this is her third year writing for The Broadcaster. She enjoys iced coffee,...