Then and Now with Drew Colman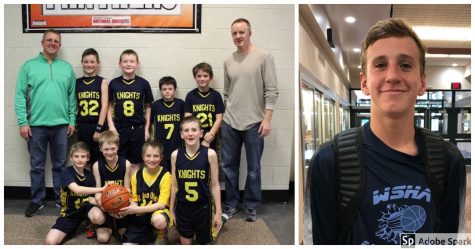 Drew Colman, freshman, has been playing basketball since the young age of four. Colman remembers his favorite game was when he scored all 20 points of his team's points.
The photo to the left was taken after a winning game at Cumberland Valley High school when Colman was eight. Colman was playing with his basketball team from Saint Joan of Arc.
Colman said, "It makes me feel happy because it makes me remembers the friends there."
Colman plans to continue playing basketball in high school and hopefully in college. His favorite memory was the time Jack Argento, freshman,  scored a buzzer beater basket to win the game against Palmyra Middle School on January 11, 2018.
About the Writer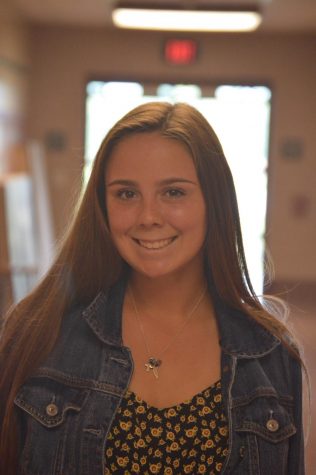 Elaina Joyner, Reporter
Elaina Joyner is a reporter that specializes in photography. She is a senior at Hershey High School and has been a part of the Broadcaster for three years....