Homework free weekends announced for 2018-19 school year
The 2018-2019 school year at Hershey High School has announced two dates for "Homework Free Weekends" as well as a third with a date to be determined by the 2019 class officers.
Jeff Smith, HHS Principal, has disclosed the following dates for the first two Homework Free Weekends: November 3rd and 4th, and January 19th, 20th, and 21st. The third is to be decided by class officers Katie Cocco, Mark Suminski, Luke Abel, and Anton Aluquin.
"After listening to their [the class officers] suggestions, we made the decision that the weekends following the end of the first and second marking periods will be considered 'Homework Free'," said Smith.
The motivation for the beginning of these weekends, according to Smith, was due to the large amount of highly involved and motivated students at HHS. Smith said that it has a very positive impact on the student body because it helps them learn how to balance their responsibilities and workload.
The students are not the only ones that think the homework free weekends are a good idea.  "The teachers I have spoken with directly have overwhelmingly supported this opportunity," said Smith.
About the Writer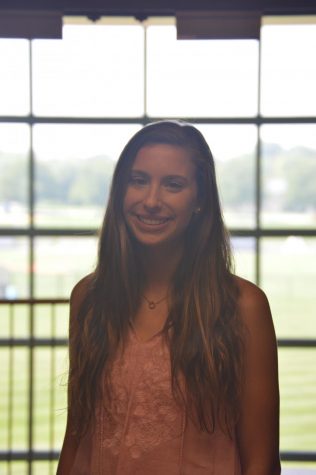 Haley Daniels, Reporter
Haley Daniels is a reporter for the Broadcaster. She is a senior at HHS and has been a part of the Broadcaster for three years. Haley enjoys dogs, lacrosse,...