Robinson Cano suspended for steroid use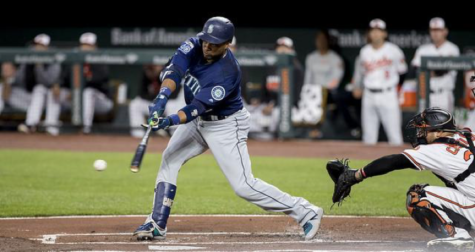 Another day, another suspension.
On Tuesday, May 15th, Robinson Cano, second baseman for the Seattle Mariners, was suspended 80 games for violating the Major League Baseball (MLB) policy on performance enhancing drugs. Cano accepted the suspension rather than appealing it, meaning his suspension has already taken effect.
Cano's suspension has made such a big splash because he's had a Hall of Fame worthy career to this point. At 35 years old, Cabo has amassed over 300 home runs and has a career batting average of .304. Cano has also been in the top ten for Most Valuable Player (MVP) voting six times in his career.
Cano has also been selected to eight all-star teams in his career, and he was a member of the 2009 World Series Champion New York Yankees. Cano left New York after the 2013 season for Seattle. Cano's departure left a bitter taste in New Yorkers' mouths, as he left for a 10-year $240 million contract.
While Cano's suspension is making headlines across baseball, it's not necessarily a huge surprise. Mark Teixeira, Cano's teammate for five seasons, came out and said he's not at all surprised that Cano was caught.
"I don't really want to go into too much detail…I'm just not surprised," said Teixeira. Cano has played with multiple convicted steroid users, such as Alex Rodriguez, Melky Cabrera, and Jesus Montero.
Cano is certainly not the first all-star baseball player to be suspended for steroid usage, and he won't be the last. The "steroid era" in baseball is said to have lasted from the late 1980s to the late 2000s. Dozens of players, including players like Barry Bonds, Roger Clemens, and Rafael Palmeiro have been linked to steroid usage.
The steroid era went to new heights in 2007 with the release of the Mitchell Report. This was a report published by George Mitchell exposing several players who were using Performance Enhancing Drugs. After the report was published, fans realized how much this issue affects the game.
Cano's suspension could have monumental repercussions on not only his career, but his whole team. Cano has been an offensive force for the Mariners for years. Cano's OPS+ over the last four years is 28% above league average. Cano's 80 game suspension will strongly affect the Mariners ability to provide run support for their pitchers in a year when they're actually contending.
Cano's reputation has also been greatly hurt by this incident. Cano is a definite contender for the Hall of Fame. He's recorded over 2400 hits in his career and his career OPS+ is 26 percent above league average. His similarity score compares him to a 34-year old Ivan Rodriguez, a player currently in the Hall of Fame.
Steroids have proven to be a major roadblock for players trying to become members of the Hall. Barry Bonds, Roger Clemens, and Manny Ramirez are all players still waiting for their year who would already be in Cooperstown if drug usage hadn't gotten in their way. Cano may finish his career with over 3000 hits and come close to 500 home runs, but this could prevent him from being cemented in baseball lore.
Cano's suspension will likely last until August, and the Mariners will have to strive for contention without him.
About the Writer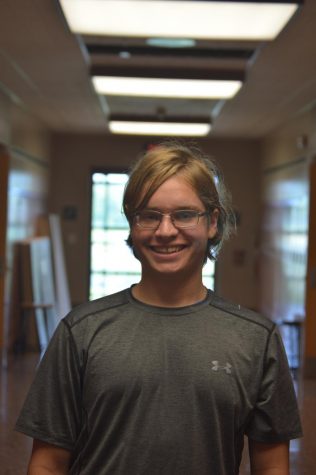 Sam Allery, Sports Editor
Sam Allery is the editor of the Sports section. He is a senior at Hershey High School and has been a part of the Broadcaster for three years. Sam also...