Keeping New Year's resolutions
Many make resolutions, but research questions their effectiveness. However, people at Hershey High School still believe in setting goals for the new year.   
A University of Scranton study found that only eight percent of people stick to their resolutions.  Their research does not include evaluating whether the goals are too far-fetched or not specific enough, rather, they just assess the success rate. However, staff and students from HHS believe there's more to evaluating how successful people are in achieving their goals.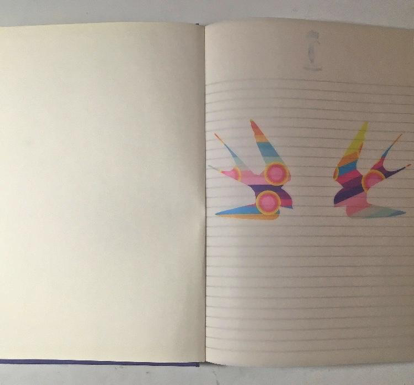 "As long as you set specific goals for yourself and are determined, they will be effective," said Christopher Boggess, HHS English teacher.
Some of Boggess's past resolutions such as trying to lose weight have failed, but he thinks his failures were because his goals were either too vague or too difficult to attain.  
His resolutions this year are not only seeking improvement for his physical health but also his mental health.
"If I have more of a positive attitude towards life, school- everything, that will do," Boggess said.
What Boggess sees as unrealistic expectations of self-change is called False Hope Syndrome. The University of Toronto Psychology Department named this syndrome to describe people who set their goals so high they can't accomplish them.
While many researchers question people's ability to persevere, Suzuka Yamane, sophomore at HHS, agrees with Boggess.
"[Resolutions] are effective as long as the person knows they are responsible," Yamane said.
Yamane has made a promise to herself to keep a journal and write one positive thing in it each day. To make her goal less intimidating, she's taking it day by day.
"For me, it's not for the whole year. I am just going to do it at least for a week, then extend from there," she said.
By trying to be realistic and to lessen the pressure of a year-long commitment, Boggess and Yamane have both made goals they think they will be able to attain. Sometimes all it takes is the initial effort.
Boggess has a plan to overcome these odds that point toward failure. His past resolutions regarding health did not succeed, but this year, he took action and got a gym membership.
Like Yamane, Boggess decided not go too hard on himself, and said just taking the initiative has improved the new year already.
"Even if someone gives up after a day or a week, at least they took the time to reflect on their previous year. Just having an excuse to say, 'Let's start again. Let's do something better,' I think that's always great," Boggess said.