Attempted Suicide Bomber Strikes New York City Subway
Hang on for a minute...we're trying to find some more stories you might like.
On Monday, December 11, 2017, a terrorist attempted a suicide bombing at the Port Authority terminal in Manhattan, NY at approximately 7:20 a.m.
No one was killed; however, the attacker was seriously injured after the bombing. Additionally five were injured, but none critically.
The suicide bomber was identified as 27 year old Akayed Ullah, a Bangladeshi immigrant.  Ullah is in police custody and facing state charges including criminal possession of a weapon, supporting an act of terrorism and making a "terroristic threat" according to the New York Police Department.
Mayor Bill de Blasio said "this was an attempted terrorist attack" in a press conference later in the day.
According to CNN the bomb, made of wires, battery, metal wires, and a Christmas tree lightbulb, was not powerful enough to cause any further damage.
New York Times reports Ullah was reacting in retaliation towards the US airstrikes that hit Syria and was the reason for his motive. Having no known occurrences or incidents since the attack, officials say police will take further precautions and expand the presence of NYPD in the area. People evacuated nearby stations and the Port Authority Bus terminal is temporarily closed.
"I did it for the Islamic State," Ullah told investigators, according to the federal complaint,' according to CNN.
About the Writers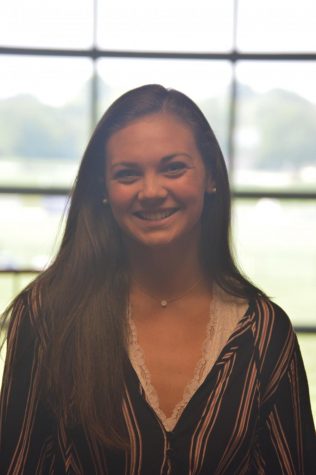 Katherine Clark, Reporter
Kate Clark is a news reporter for The Broadcaster. This is her second year as a member of the staff. Kate enjoys dancing, traveling with her family, and...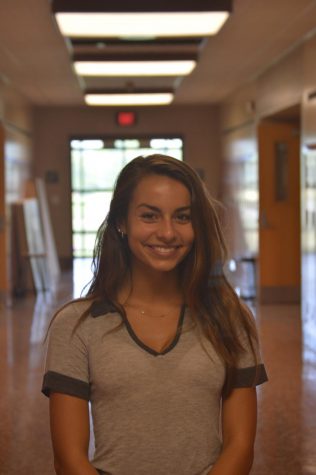 Claire Sheppard, Copy Editor
Claire Sheppard is a copy editor for The Broadcaster. This is her second year writing for The Broadcaster. She enjoys playing softball, reading, and drinking...