Mueller Investigation Reveals New Indictments
Indictments have been brought against several members of the Trump campaign in the latest investigation into possible collusion with the Russian government. Those indicted include Trump's campaign manager Paul Manafort, his associate Rick Gates, and their foreign policy advisory George Papadopoulos.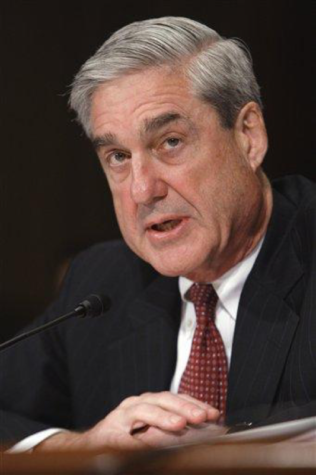 The investigation is being spearheaded by the Special Counsel for the Justice Department Robert S. Mueller III. According to Mueller, between 2008 and 2017 Manafort wired close to 75 million  dollars into offshore accounts that they received from the Ukrainian government.
The indictment states that "Gates aided Manafort in obtaining money from these offshore accounts, which he was instrumental in opening," the case continues with, "Like Manafort, Gates used money from these offshore accounts to pay for his personal expenses, including his mortgage, children's tuition, and interior decorating of his Virginia residence."
Gates and Mueller are being charged with 12 different federal crimes, among those are money laundering and conspiracy against the United States. Both plead not guilty to their charges, however Papadopoulos pleaded guilty after confessing to his untruthful statement to the FBI.
According to the Washington Examiner, "Papadopoulos pleaded guilty in early October after he initially lied to the FBI when questioned about any contact he had with Russians."
The meeting that took place between Papadopoulos and other members of the Russian government dealt specifically with the possibility of the Trump campaign receiving Hillary Clinton's private emails.
Politico reported on a Trump news conference in which Trump said the following: "I will tell you this, Russia: If you're listening, I hope you're able to find the 30,000 emails that are missing… I think you will probably be rewarded mightily by our press."
These allegations are even more prudent because of the 2016 election in which President Trump was accused of having political ties to the Russian government. The political ties were said to have aided Trump in winning the 2016 election.
On December 9, 2016, one month after the presidential election, the CIA confirmed that Russia interfered with the election with a final goal to get President Trump elected. The CIA's conclusion was reached after Felix Sater, a Russian businessman and political operative to
Vladimir Putin, sent a series of emails to one of President Trump's lawyers.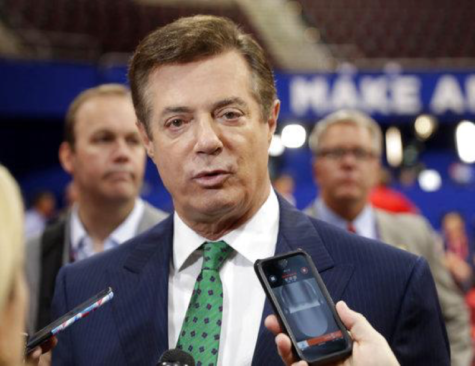 "Buddy our boy can become president of the US and we can engineer it," Sater wrote in an e-mail. "I will get all of Putin's team to buy in on this, I will manage this process."
And now, Mueller has turned his sights to former Security Advisor Michael Flynn. According to the Washington Post, "In June 2015, retired Lieutenant General Michael Flynn took a little-noticed trip to Egypt and Israel, paid for by a U.S. company he was advising. The company hoped to build more than two dozen nuclear plants in the region in partnership with Russian interests."
"Congressional Democrats say that Flynn may have violated federal law by failing to disclose the Middle Eastern trip in his security clearance renewal application in 2016," said the Washington Post. Democrats proposed a congressional inquiry to a top Republican, this was denied, and the Democrats were then told to discuss any allegations with the special counsel.
Mueller's investigation is still unfolding.
About the Writer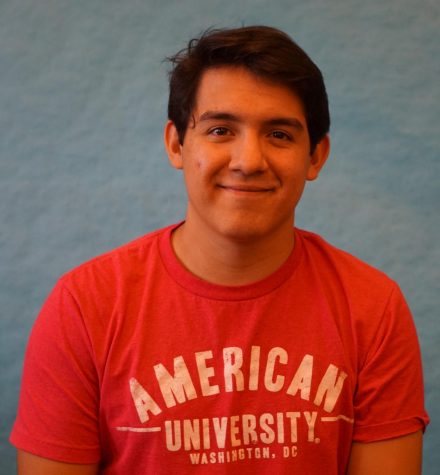 Ethan Sniderman, Lead Politics Reporter
Ethan Sniderman is the lead politics reporter for the Broadcaster. He is a senior at Hershey High School and has been a part of the Broadcaster for three...