Donald Trump Jr. communicated with WikiLeaks during campaign
Donald Trump, Jr. had direct communication on multiple occasions with WikiLeaks during the 2016 Presidential campaign.
On Monday night, the Atlantic's Julia Ioffe reported that Donald Trump Jr. communicated with WikiLeaks over Twitter's direct messaging feature multiple times before the campaign was over.
Despite the news of Trump Jr. and WikiLeaks' correspondence just reaching the public's eye, Congress had knowledge regarding the interactions for some time for use in their investigation into the Trump Administration's relations with Russia during the 2016 election.
Trump Jr. then proceeded to release his DM exchanges quickly in an attempt to dilute the ongoing situation at hand.
With the messages' release, he also tweeted a quick response to his followers, saying, "Here is the entire exchange with @wikileaks (with my whooping three responses) which one of the congressional committees has chosen to selectively leak. How ironic!"
This communication shows the direct exchange between WikiLeaks and inner circle senior political advisor Donald Trump Jr.
Trump Jr.'s response directly contradicts a statement made by Vice President Mike Pence on October 14, 2016. The suggestion that the Trump campaign had relations and dealings with WikiLeaks was brought up to Pence during an interview with Fox News.
Pence denied the allegations, stating, "Nothing could be further from the truth. I think all of us have, you know, have had concerns about WikiLeaks over the years and it's just a reality of American life today, and of life in the wider world."
Alan Futerfas, an attorney for Trump Jr. gave a statement regarding the messages and Congress, saying, "Over the last several months, we have worked cooperatively with each of the committees and have voluntarily turned over thousands of documents in response to their requests."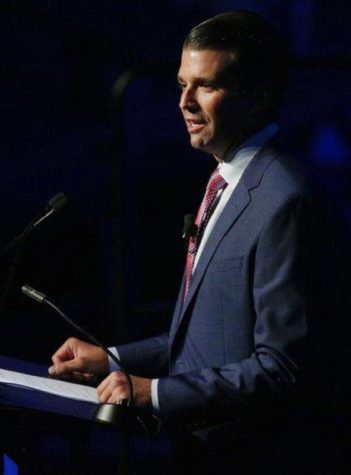 About the Writers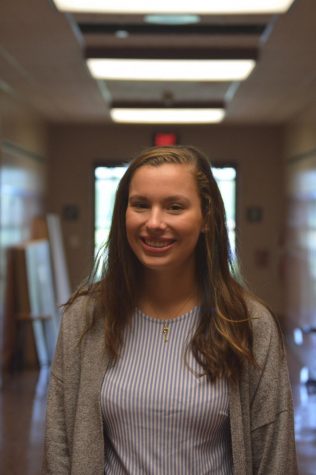 Brooke Daniels, Editor and Chief
Brooke Daniels is the Editor-in-Chief for The Broadcaster. This is her third year writing for The Broadcaster. Brooke enjoys playing lacrosse and volleyball,...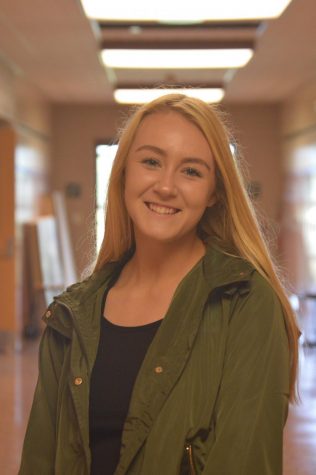 Emily Liesch, Reporter
Emily Liesch is a reporter for the Broadcaster. She is a senior at HHS and has been a part of the Broadcaster for three years. Emily also enjoys listening...