Best Selling Novel "Thirteen Reasons Why" to Air on Netflix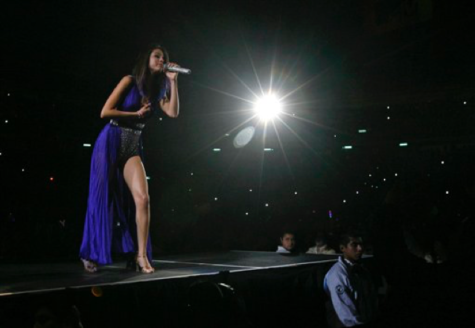 World famous popstar collaborating with a world famous novel.
That world famous popstar is Selena Gomez, and it was announced that Netflix would team up with Gomez to produce the novel "Thirteen Reasons Why" into a Netflix miniseries.
The 2007 novel was written by Jay Asher, who tells the stories of high school student Hannah Baker, who committed suicide. The story follows a boy named Clay through the night he receives a box of cassette tapes that are ordered to be passed from one student to another. On each tape, Hannah shares the role each of her twelve classmates played in her death- revealing thirteen reasons why she took her own life.
Despite being known for her music, Gomez grew up on television, beginning on Barney and Friends and eventually becoming Alex Russo on Disney's Wizards of Waverly Place.
According to CNN, Gomez's decision to produce the mini series had a lot to do with her own life.
"To be frank with you, I actually was going through a really difficult time when the show started production," Gomez said.
Gomez shared that she went away for 90 days and met kids who shared similar experience to those in the novel. At that point, Gomez shared she was in treatment due to her Lupus, which contributed to her side effects of panic attacks, anxiety, and depression.
Gomez recently shared on the television show Ellen that although her Lupus will never go away, she now has something to relate to people with and that is something very important to her.
Gomez hopes that younger generations will see the film and will connect to the material similar to how she has.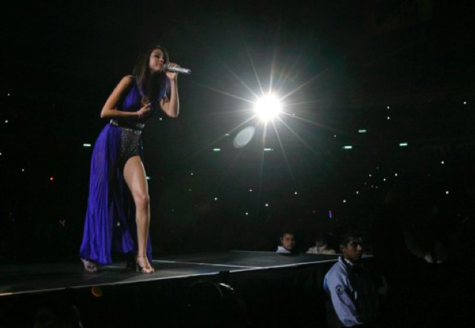 "They have to see something that's going to shake them. They have to see something that's frightening. I want them to understand it," Gomez said.
The miniseries is set to release on Netflix on March 31st.