Team U.S.A. beats Two Bump Chumps to win 10 a.m. round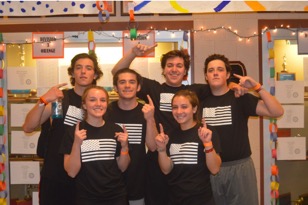 U.S.A. defeated Two Bump Chumps during the 10 a.m. bracket of Hershey High School's 6th Annual Holiday Volleyball Tournament.
The game went to a tie breaker ending with a final score of 17-15. The final point was awarded to U.S.A. after Two Bump Chumps hit the ball out of bounds.
According to Team U.S.A. captain Devin Bratton, their game strategy was simple: score more points than the other team. That strategy was carried out by the group's teamwork.
Bratton gave credit to "the man upstairs, his dog, and his team" for their win.  Bratton went on to thank Ali Gemerk "for giving her best out there."  Team member Scotty Eberle thanked the officials for their great officiating.
Two Bump Chumps were unhappy with the end result, but shook hands with their opponents after a well fought game. We will see U.S.A. in the final four competing for the championship.
About the Writers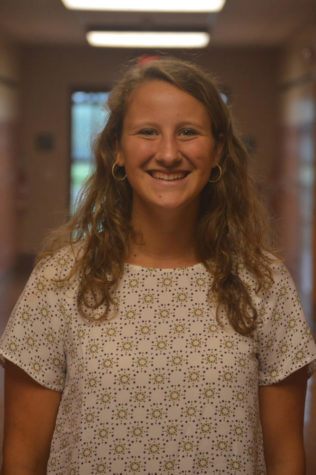 Elizabeth Newman, Layout designer
Elizabeth Newman is a layout designer for the Broadcaster. She is a junior at HHS and has been a part of the Broadcaster for two years. Elizabeth also...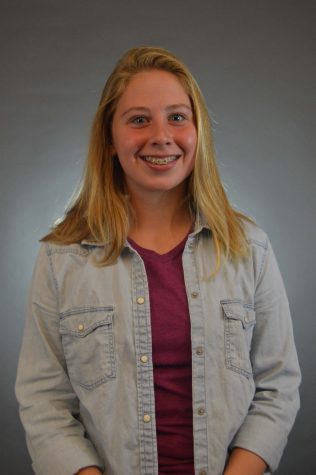 Kate Sinz, Political Reporter
Kate Sinz is a reporter for The Broadcaster. This is her first year on staff. Kate also runs for the cross country team, plays on the basketball team,...